Neuromonitoring Working Group
Objectives of Neuromonitoring Working Group
Neuromonitoring describes the use of brain monitoring tools in newborns who may be at risk for neurological disorders.
Such tools include Electroencephelogram (EEG) which provide continuous appraisal of brain activity patterns in neonates. This monitoring can help diagnose, evaluate or monitor seizure disorders, or changes in behaviour.
Our neuroimaging group have come together to share their expertise and research to progress the developments in the field of neuromonitoring.
Neuromonitoring Working Group Members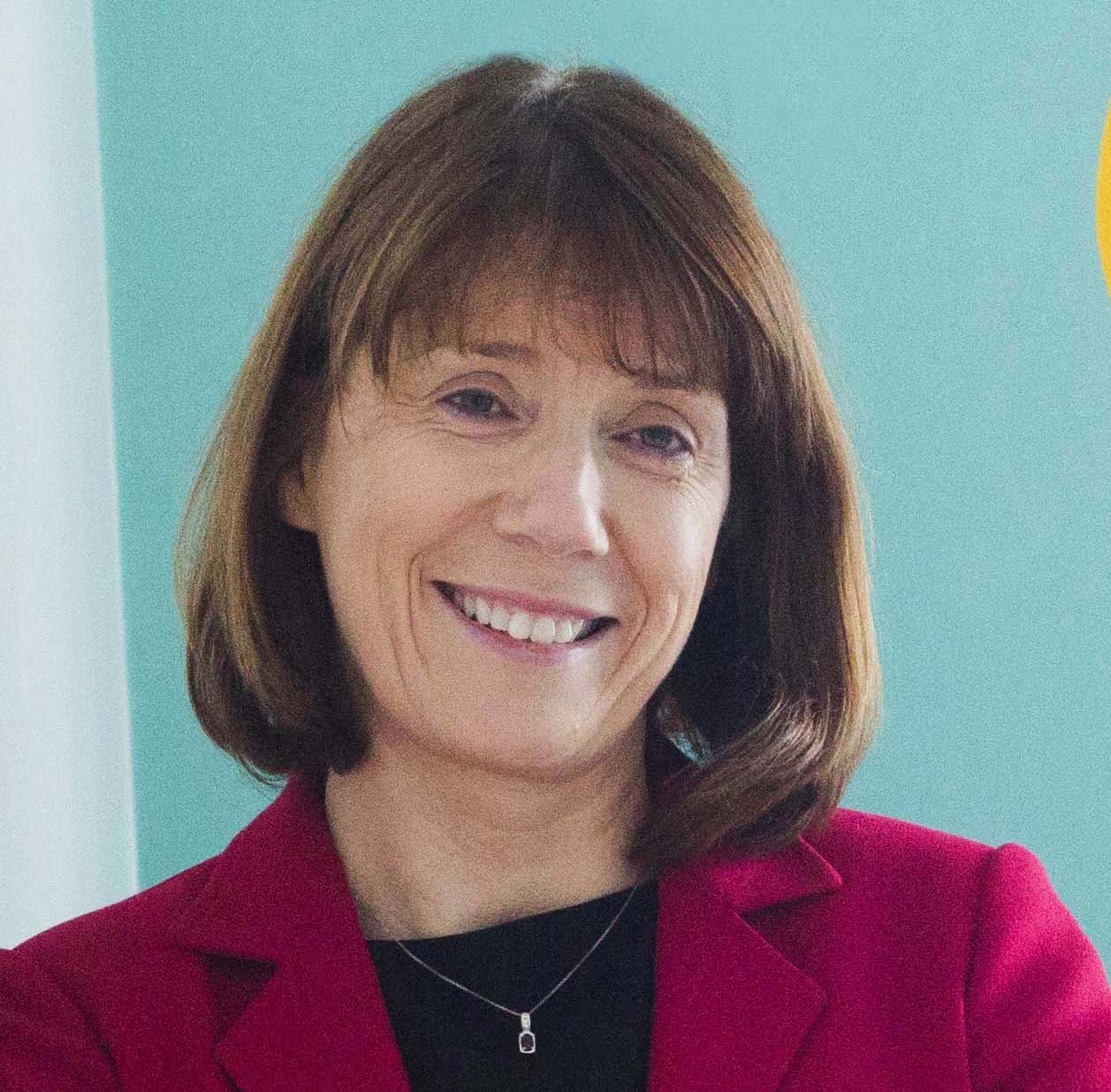 Professor of Neonatal Physiology, University College Cork & Director of Irish Centre for Fetal and Neonatal Translational Research (INFANT)
---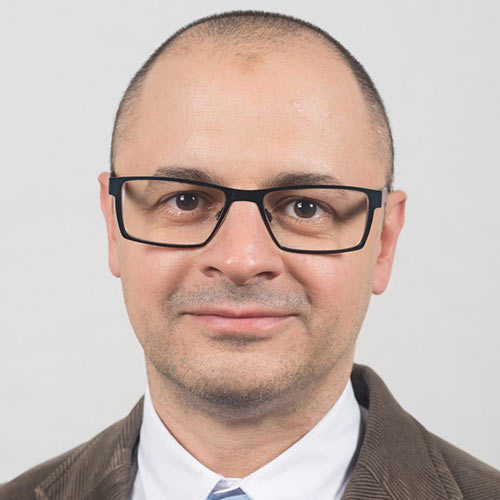 Neonatologist, The Rotunda Hospital, Dublin & Clinical Professor of Paediatrics, RCSI
---