Neuroimaging Working Group
Objectives of Neuroimaging Working Group
Neuroimaging or brain imaging is the use of various techniques to either directly or indirectly image the structure, function, or pharmacology of the nervous system.
NBCI's neuroimaging group have come together to share knowledge and techniques in order to advance the understanding of Neonatal Brain Injury. Their strands of research aim to help predict the attentional, behavioural, and cognitive impairments that can emerge in childhood.
By identifying these impairments early, interventions can be devised for affected children to help improve their outcomes.
Neuroimaging Working Group Members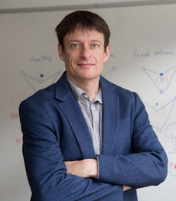 Thomas Mitchell Professor of Cognitive Neuroscience, Trinity Inst. of Neurosciences, TCD
---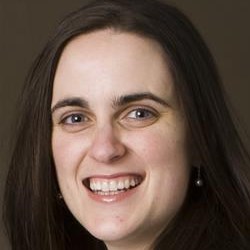 Consultant Paediatric Radiologist Children's University Hospital, Temple Street and National Maternity Hospital, Holles Street
---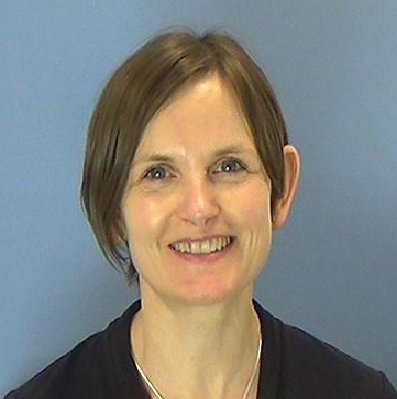 Dr Eilish Twomey
Dr. Eilish Twomey, Consultant Radiologist, Radiology Department, Children's Health Ireland at Temple Street
---