About Us: Neonatal and Children's Brain Consortium Ireland
Ireland is at the forefront of research in the neonatal brain and neonatal brain injury and has collaborative potential to be an international leader in this area.
The Neonatal and Children's Brain Consortium Ireland (NBCI) has been established to encompass all research in neonatal brain injury. The consortium comprises of multidisciplinary expertise, including internationally recognised experts in neonatology, paediatrics, neurodevelopment, family-centred care, clinical trials and methodology, pharmacology, epidemiology, biostatistics, translational research and neuroimaging.
NBCI members are based in the major universities, hospitals and research centres in Ireland, including Trinity College Dublin, the Irish Centre for Foetal and Neonatal Translational Research (INFANT), National University of Ireland, Galway, and the Irish Neonatal Health Alliance (INHA).
Family involvement is a key focus in all our research projects and programmes. This is demonstrated in the recent award to NBCI of an HRB Collaborative Doctoral Award in Patient-Focused Research for HRB NEPTuNE (Neonatal Encephalopathy PhD Training Network).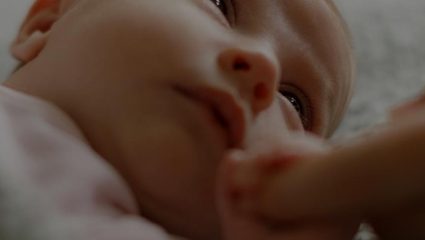 NBCI Research Objectives
The Neonatal and Children's Brain Consortium Ireland's research objectives have been defined as follows:
To develop multidisciplinary neonatal and children's brain research
To provide strategic advice and input to the development and implementation of guidelines for treatment
To ensure and support family involvement (PPI) in neonatal and children's brain research
Stay in touch with the Neonatal and Children's Brain Consortium Ireland by signing up to our newsletter