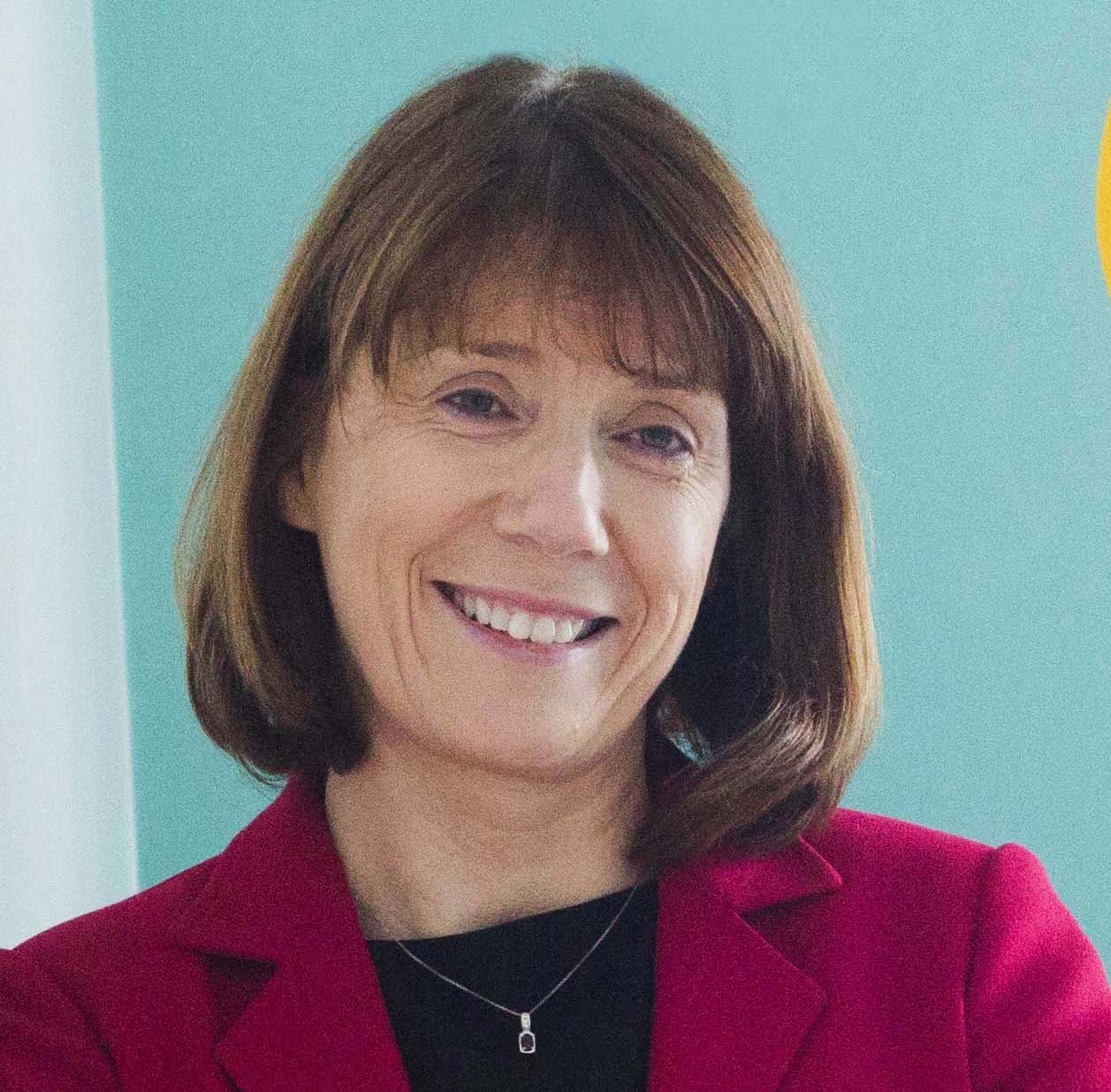 Professor Geraldine Boylan
Geraldine is the Director of INFANT, Professor of Neonatal Physiology at University College Cork. Together with Professor Louise Kenny, Geraldine led the successful Science Foundation Ireland Research Centre bid which underpins INFANT, and is a founding Director of the centre.
Prof. Boylan has a career-long track record in clinical neurophysiology. Since 1996, she has worked exclusively in the field of neonatal neurophysiology. Her PhD thesis from Kings College London focused on EEG and cerebral blood flow velocity during neonatal seizures. She is a Science Foundation Ireland and Wellcome Trust funded Principal Investigator.
As an INFANT PI, Geraldine leads the thematic research areas related to the neonatal brain. Geraldine's group comprise a multidisciplinary research team that have established an international reputation in the area of neurological monitoring in the neonatal intensive care unit, particularly in seizure detection and early diagnosis of brain injury. Researchers in Geraldine's group are developing automated algorithms for monitoring brain activity and remote monitoring tools for physiological data acquisition in the neonatal intensive care unit. One such innovation, an automated seizure detection algorithm for newborn babies, is the focus of a large multicentre trial ANSeR funded by a Strategic Translational Award from the Wellcome Trust and led by INFANT. Geraldine is co-coordinator of the FP7 funded NEMO study, Europe's first multicentred dose finding and safety study of Bumetanide for the treatment of seizures in newborn babies.